Ageless Peptide Peel is a superficial to medium peel to treat the signs of skin ageing, loss of firmness, skin sagging and deep wrinkles. It contains:
- Mandelic acid (AHA)
- Lactic acid (AHA)
- Lactobionic acid (PHA)
- Gluconolactone (PHA)
- Peptides
- Hyaluronic acid
This professional treatment combines Lactic acid, Gluconolactone, Lactobionic acid and Mandelic acid with Juveleven (DNA protection peptide), collagen peptides and hyaluronic acid.
This type of professional peel facilitates the renewal of cells in the dermis and epidermis, whilst at the same time reducing the depth and length of deep wrinkles. It swiftly removes visible fine lines and provides a good lifting effect, increasing skin moisture and radiance. Peptide active peels are one of the best solutions for mature ageing skin.
Peelings can penetrate deeper into the epidermis compared to skincare products. They effectively assist peptides, with a low molecular weight to travel into the dermis where they start demonstrating their specific abilities – activating regenerative processes and fibroblasts, responsible for synthesis of collagen, elastin, and hyaluronic acid.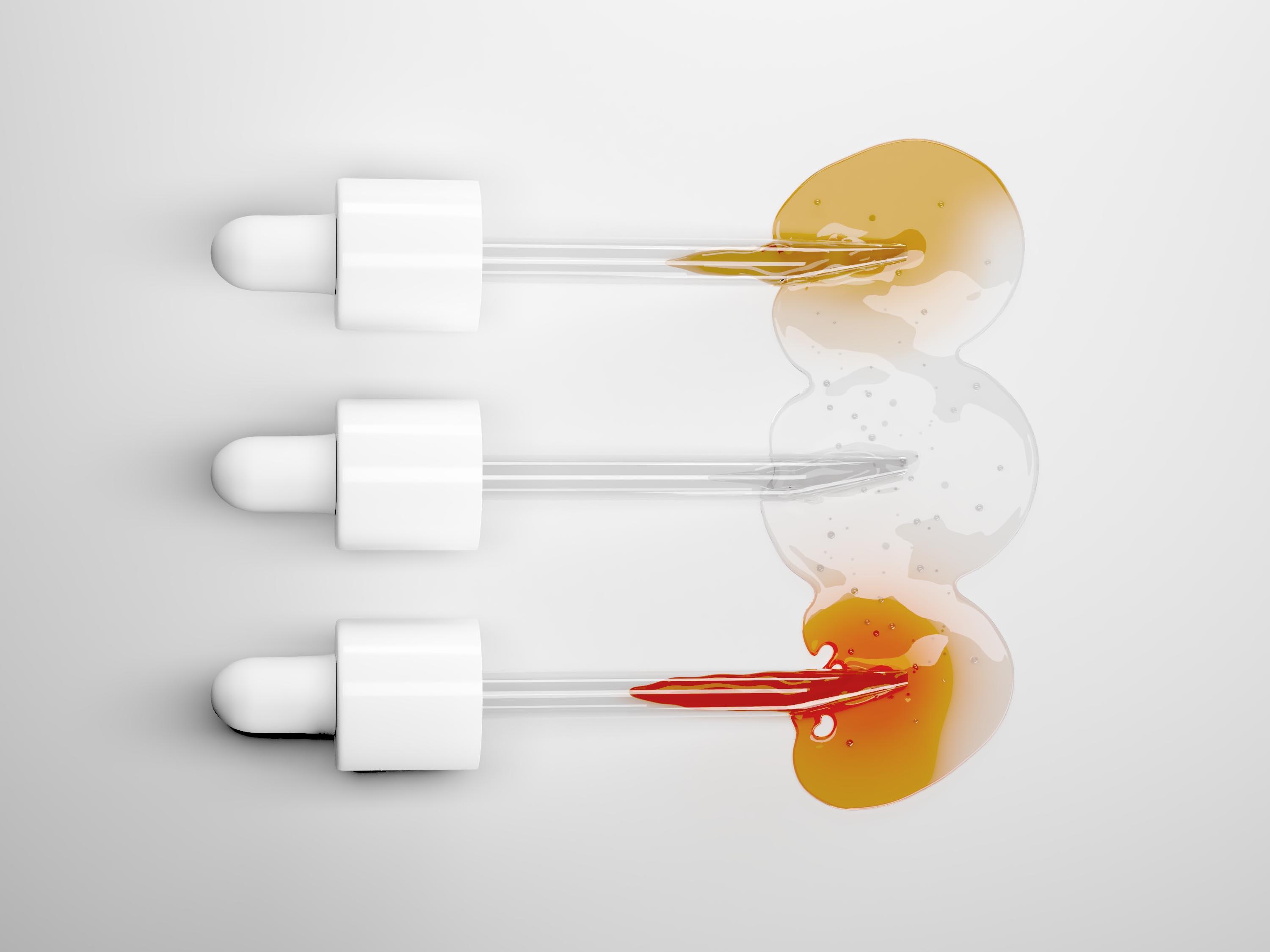 We recommend that suitable clients receive a course of three treatments, each treatment would be performed one week apart. The treatment plan would include a two week skin preparation by the client at home prior to the course of peels, and a 6 week remodeling period where the client continues to use the recommended ekseption skincare to protect the skin, assist remodelling and to achieve optimal results.
An average cost of skincare to the client is around £160.00 (5 products) and covers the 3-month period, however gifts sets, and monthly consumer offers represent a significant saving for them. The return purchase of ekseption skincare is extremely high due to the unique sensory experience across the clients chemical peel journey, and the added benefit that using the skincare for 2 months consistently, equates to a chemical peel treatment, therefore in theory they gain the equivalent results of four chemical peel treatments by the time they reach the final stages of the remodelling period. The client will also experience little to no downtime compared to conventional peels, this in most apparent in the fact that we can perform weekly peels by taking control of the skins response through the client using the skincare at home, achieving progressive results in the shortest time and in the safest way, setting ekseption apart from other brands on the market.